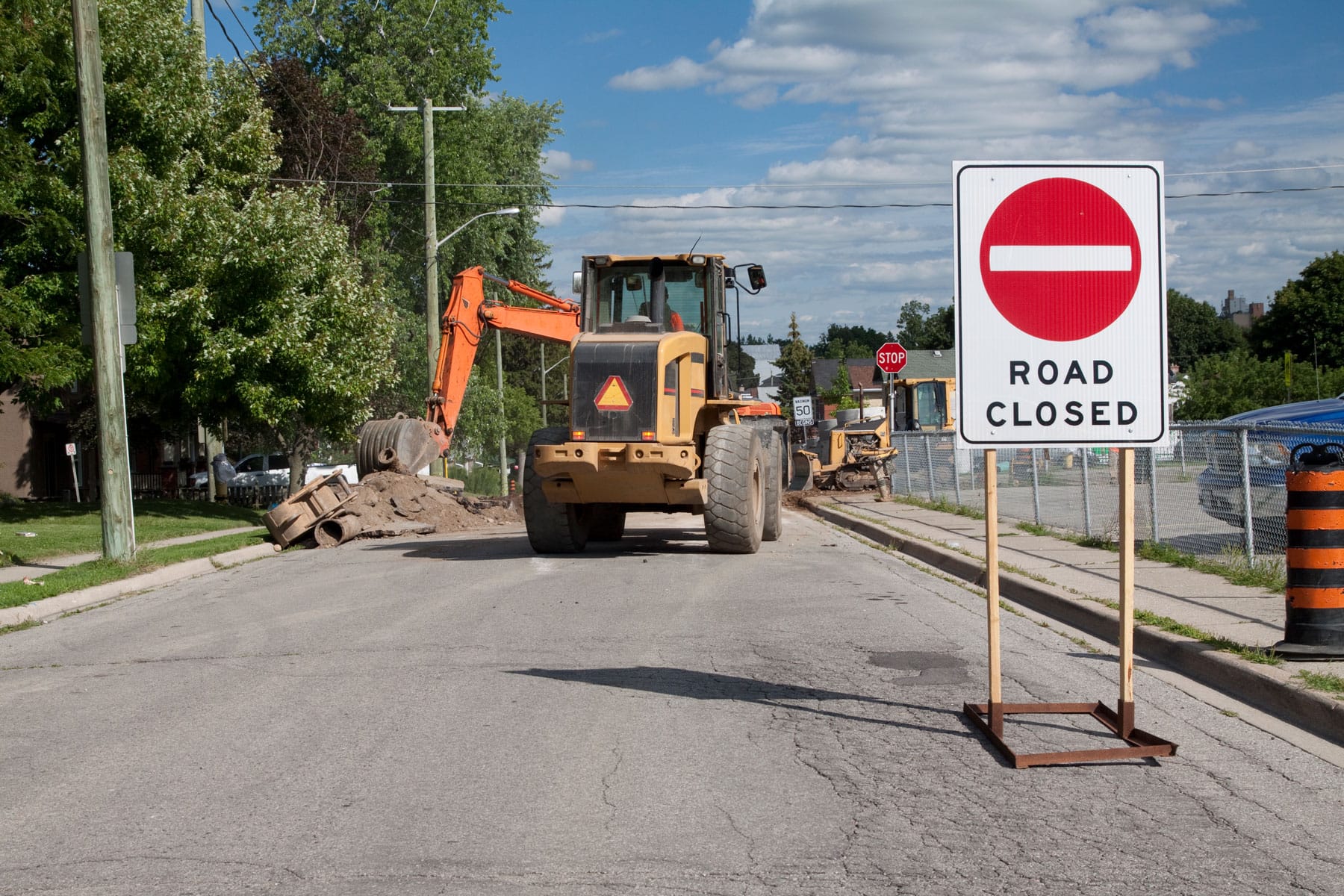 Municipal511 has forever changed the way municipal road information is communicated! Communications channels include the public map (www.Municipal511.ca), push email notifications, data feeds to navigation and...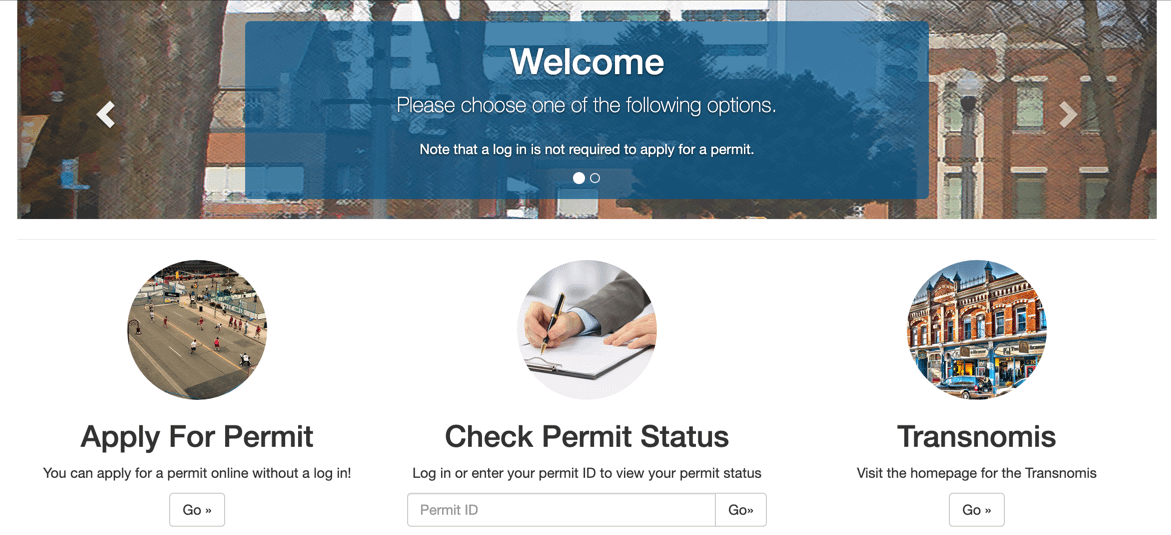 Our road permitting solution was developed with a best-practices-first approach alongside Ontario municipalities and road authorities. These evergreen best practices include common application forms, certificates,...
The Transnomis Road Information Exchange is the solution to the road information puzzle faced by too many stakeholders. The Ontario Road Information Exchange (ORIE) is …
ITS Central is an application designed to integrate with a large number of open data sources, data from customers' existing systems, and hardware and video...
Transnomis VMS Central provides the web-based tools you need to remotely monitor, control and diagnose variable message signs (VMS) from most vendors. It can be...